I usually have power rankings for you on the first of the month, if not sooner, but look. I'm moving today. And Besterns happened this weekend, with no time for me to ponder those results. SO. You're getting power rankings later in the week instead, okay? Until then, please enjoy some pictures from Manatee Mondays past.
Sneaking a drink of my iced coffee, huh?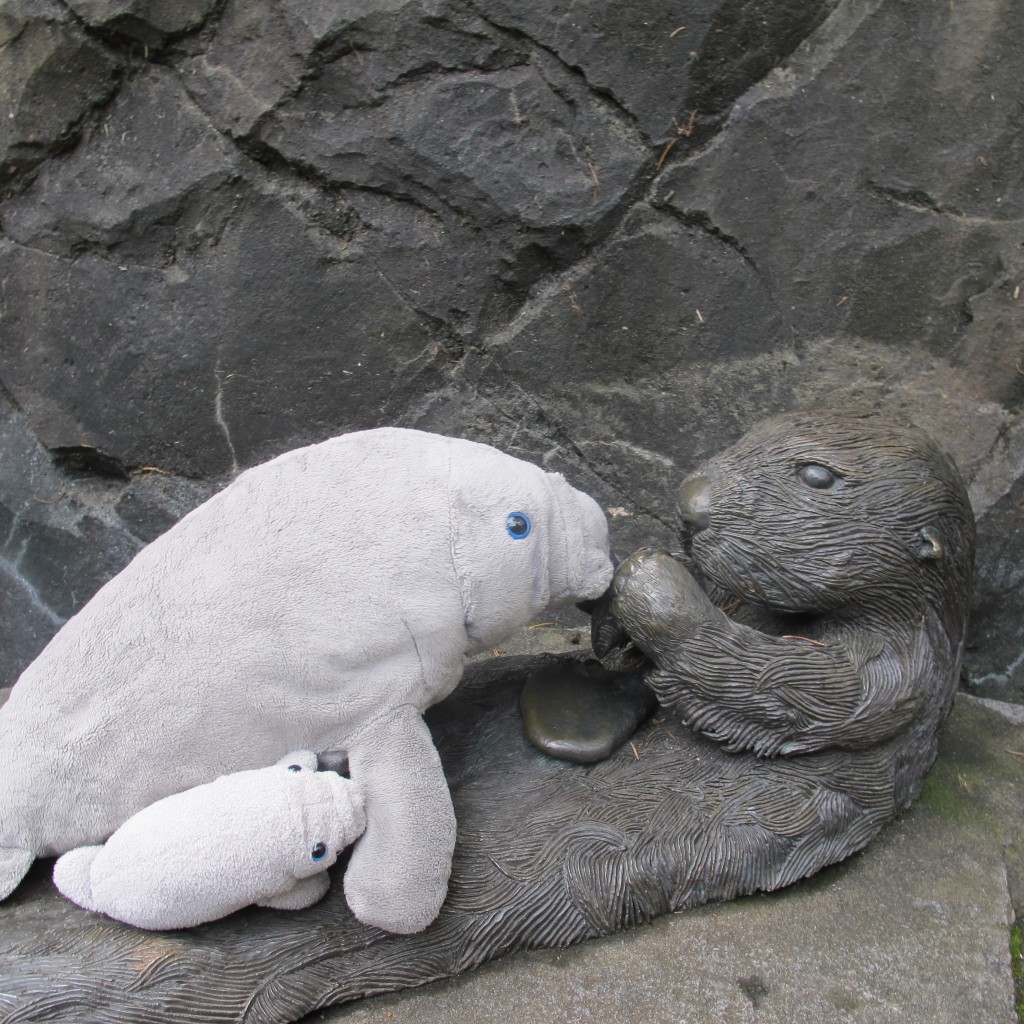 Remember that day at the zoo? All you wanted to do was eat the kelp in the exhibits.
Ahh, carefree days skipping rocks…
…and making flower crowns at the park…
…and jamming out some tunes.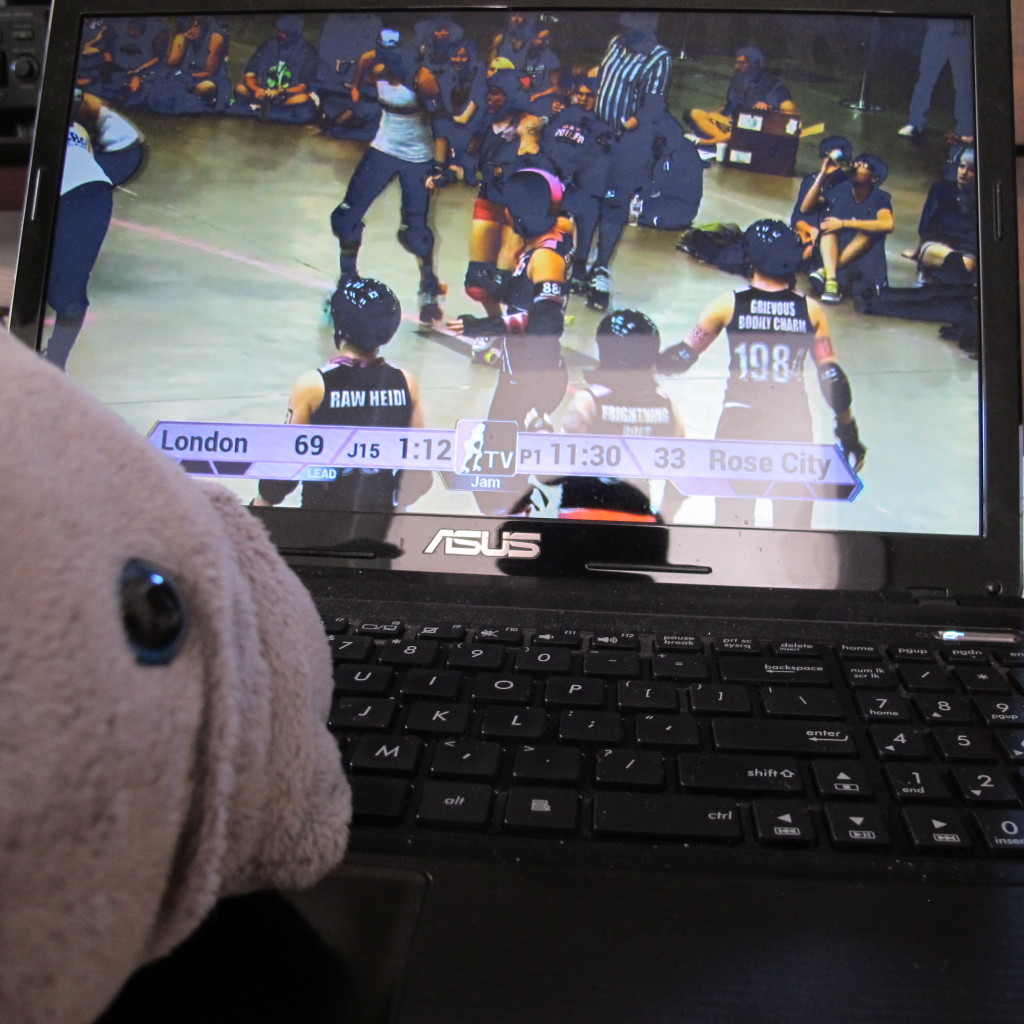 Yes, yes, we'll get to power rankings soon, Comcast and unpacking willing.