Manatee's Brian Grant look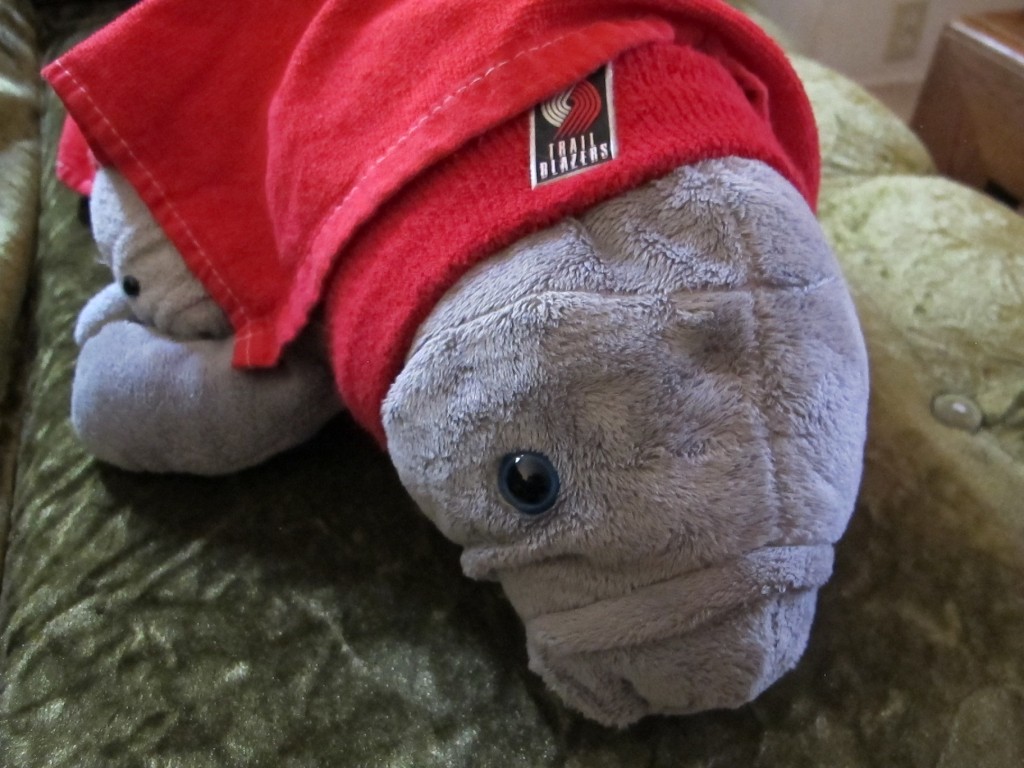 Gotta have a headband!
Manatee's Blazers game day outfits are repeated when the Blazers win, and changed after a loss, for maximum luck. Next, I think we're gonna go for headband only. That didn't work early in the season, but luck changes!
The Brian Grant look, by the way, failed miserably with an ugly loss at home, and will not be repeated this season.