Frivolous Friday: counterpoint to Manatee Monday.
What're you doing this weekend? Let's chat. I'm probably going to the Rose City league Party, sleeping, hanging out near some water, baby showering, doing some work…nothing too exciting.
What're you doing that's too exciting? I sincerely want to know, especially if it's happening in Portland.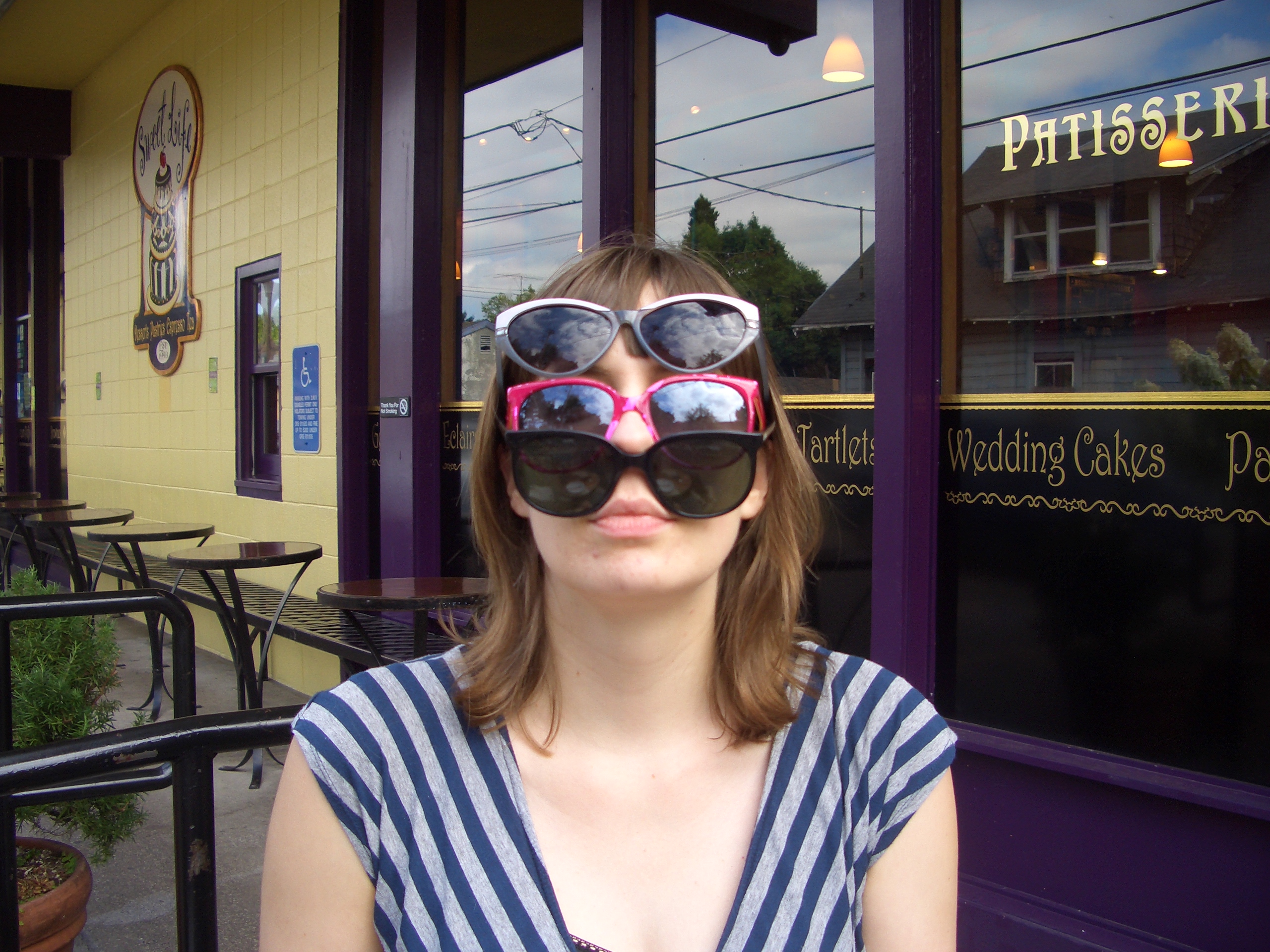 Oh yeah – I'm probably also buying sunglasses because one of the above pairs broke.
Related to above: I'm a nerd.
*