I wasn't just taking a vacation from the internet for the last two weeks or so. I was taking a vacation from the entirety of these United States, spending ten days in Paris, and two days in Amsterdam.
We'll keep the photo retrospective brief.
Eating food!
Drinking coffee!
Wandering around fancy gardens!
Briefly going to Amsterdam!
Dancing! (See also: Romance!)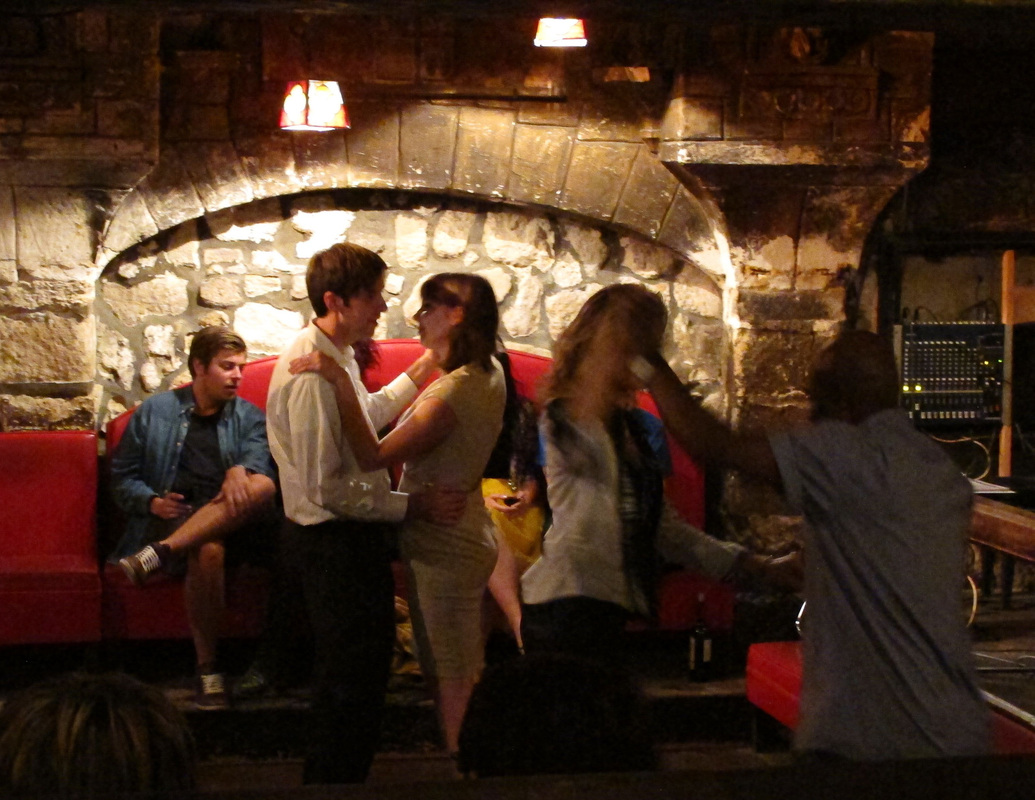 Hanging out at our fancy apartment!
Acting like a horse!
Checking out art and stuff!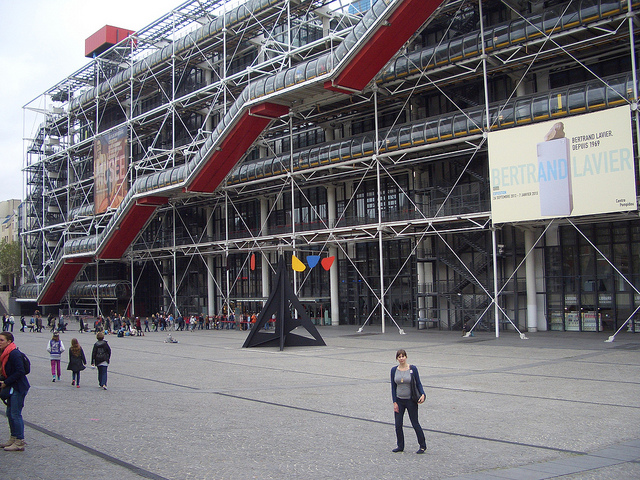 All photos by someone with the same legal last name as me: Megan, Brian, or John.
Tips! If you plan to visit Paris anytime soon…
Wear whatever you want – people are more pulled-together than Portland, but they aren't really fancy. There's a lot of denim and black flats. They're also wearing very thin, low-slung belts if you're interested. In Amsterdam, it's all about colored denim.
I never had a problem eating vegetarian, though I did allow myself a little intentional ignorance of how the vegetables might have been cooked. "Je suis vegetarienne" worked just fine. A few waiters asked if cheese or fish were okay, then most places offered a plate of vegetables. The portion sizes were gigantic.
Be very careful using old elevators.
Men were not as friendly to me at 32 as they were when I was 18. Bummer. Maybe if I hadn't been with a dude the entire time…right? That must have been it.
*
*